So many of us live our lives in baby steps. Some have the courage to take a giant leap. We help those who have that courage.
If you are the primary financial support for your family; if you have been accepted into or are currently enrolled in a vocational/skills or undergraduate program; if you need financial help to continue your learning—you may qualify for the Live Your Dream grant program.
If you know a woman who is in this category, please let her know that we want to help. Click the link below for the application and reference forms. Annual deadline is November 15. Grant monies may be used for anything that supports the applicant's efforts, including ferry tickets or electric bills!

Applications are no longer being accepted for this year. Check back in Sept 2023.
LIVE YOUR DREAM  Recent Reciepents.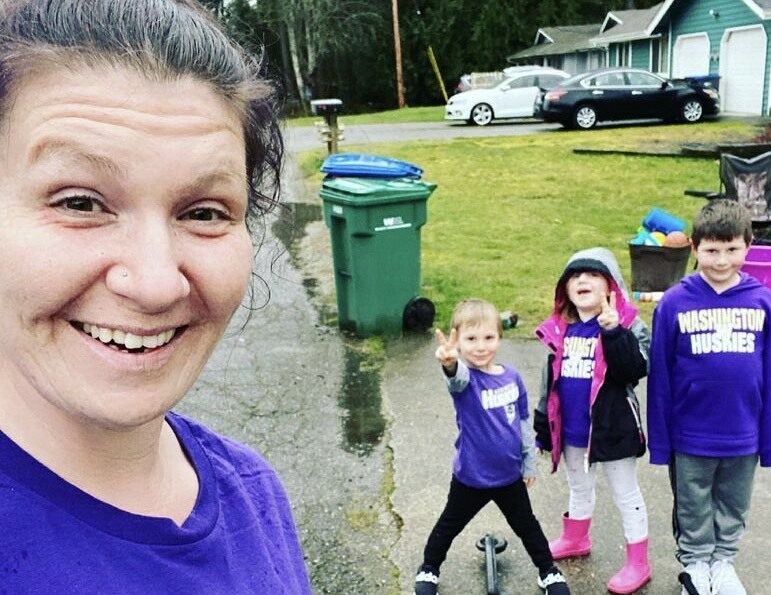 2022 LYD Recipient Sandra
 Sandra is a single mother with three children at home, and working toward a bachelor degree in social work, hoping to pay it forward to other families in  need. Sandra is currently living here in Kitsap county and commutes to UW Tacoma.
She and her family "have been privileged to … transition out of homelessness and recovery from trauma." Challenges of her long commute for classes and the strain it places on her car, along with sharing the one computer with her school age child add to the stress she deals with as a single mother. 
With this award from North Kitsap Soroptimist hopefully the financial stress Sandra deals with will become more managable.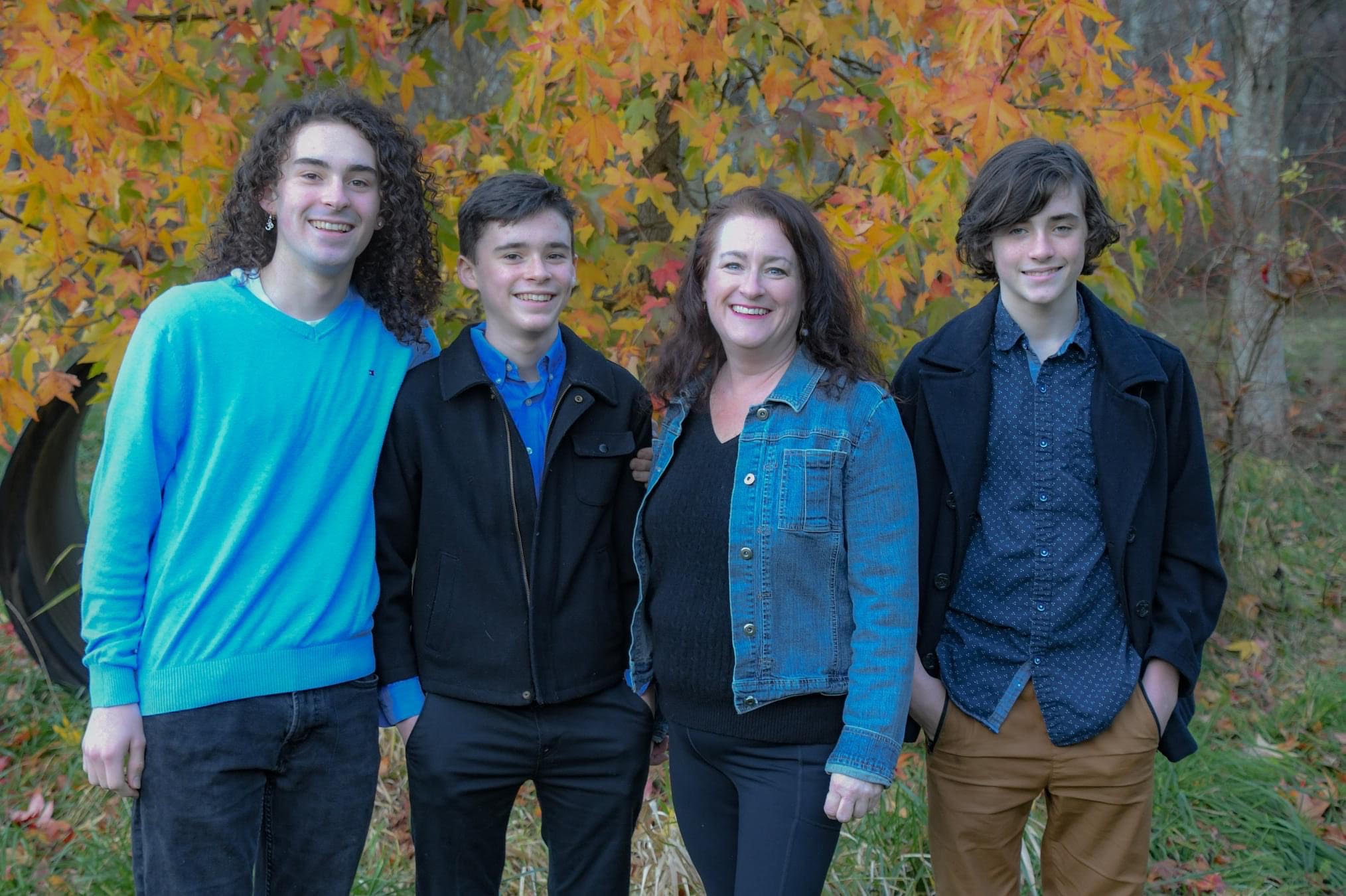 2021 LYD Recipient Erika
Computer anxiety is different for Erika than many of us. For her, the anxious feelings are triggered by the memory of having her ex-husband throwing the laptop to the ground in a fit of rage as he drunkenly lashed out.  With time she knew she could not let her hesitancy of using a computer dominate her life as she navigated re-entering the workforce as a divorced mother with three teen boys at home.  Wanting to be a positive influence to them, her greatest hope is that they will see her quest to further her education as bringing change to their lives.  She doesn't want any of her boys putting off their education like she did for 30 years.  Today, Erika is happy and strong both physically and emotionally and is currently pursuing a degree in Technical Design…online!
.