So many of us live our lives in baby steps. Some have the courage to take a giant leap. We help those who have that courage.
If you are the primary financial support for your family; if you have been accepted into or are currently enrolled in a vocational/skills or undergraduate program; if you need financial help to continue your learning—you may qualify for the Live Your Dream grant program.
If you know a woman who is in this category, please let her know that we want to help. Click the link below for the application and reference forms. Annual deadline is November 15. Grant monies may be used for anything that supports the applicant's efforts, including ferry tickets or electric bills!

Applications are now being accepted for 2024. Application deadline Nov. 15th 2023.
LIVE YOUR DREAM  Recent Reciepents.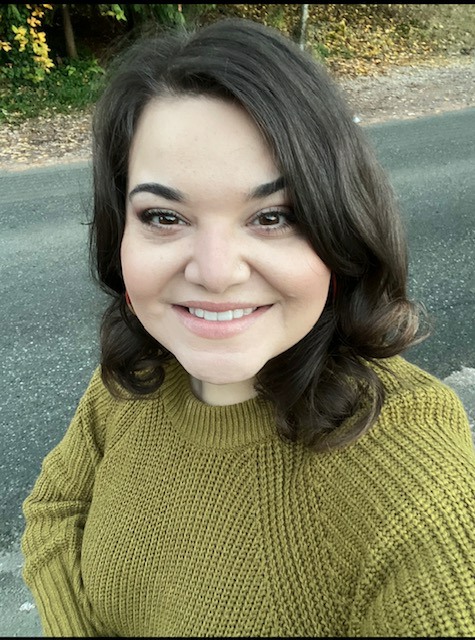 2023 LYD Recipient Michelle
Michelle is a current student at UW Tacoma, studying to become a social worker,while a single mom of three young children all with special needs. Michelle was a foster parent and her children were adopted from foster care. Michelle's experiences and challenges have only made her more devoted to helping other parents, foster parents and children deal with similar problems by obtaining her dream job.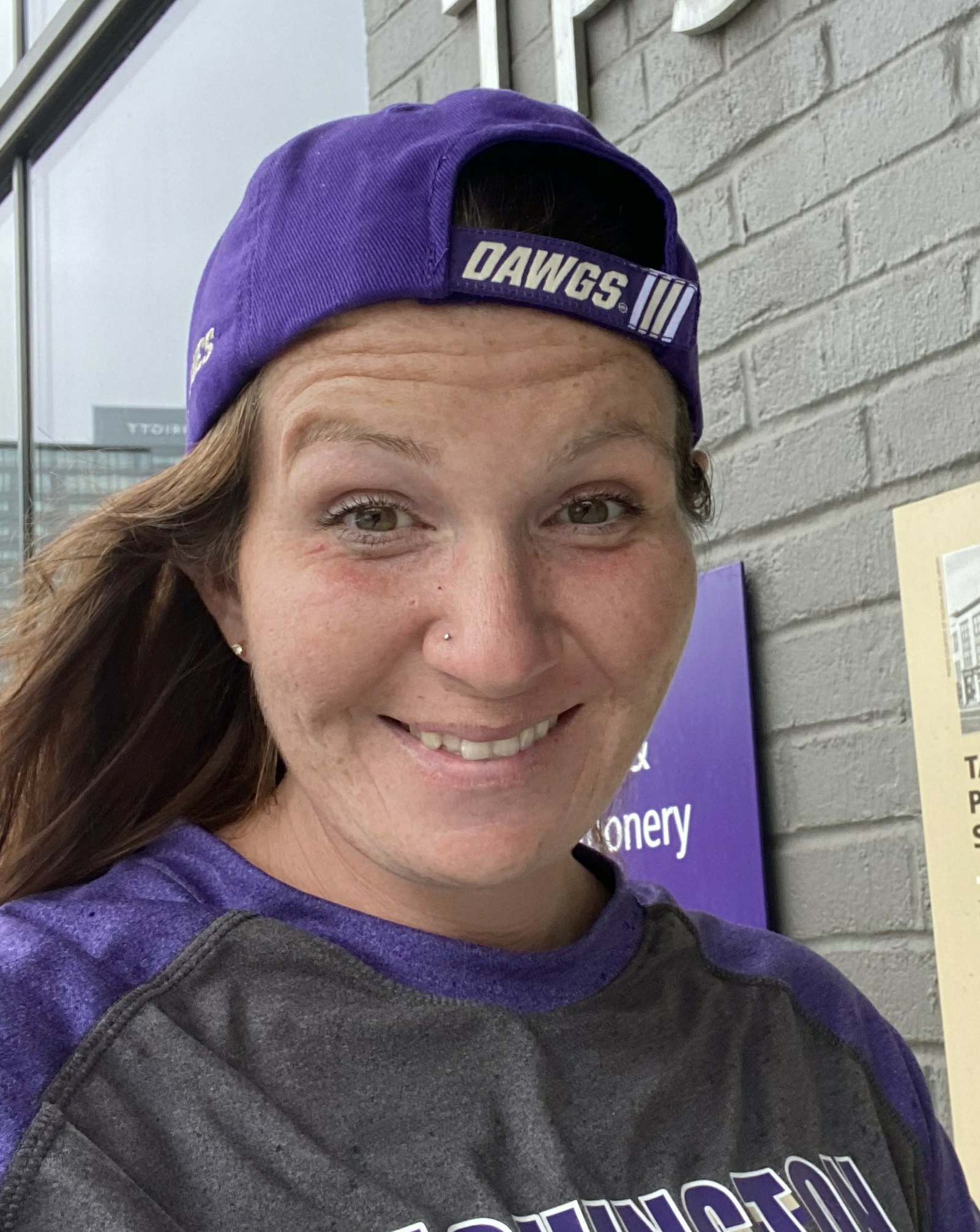 2022 LYD Recipient Sandra
Sandra is a single mother with three children at home, and working toward a bachelor degree in social work, hoping to pay it forward to other families in  need. Sandra is currently living here in Kitsap county and commutes to UW Tacoma.
She and her family "have been privileged to … transition out of homelessness and recovery from trauma." Challenges of her long commute for classes and the strain it places on her car, along with sharing the one computer with her school age child add to the stress she deals with as a single mother.
With this award from North Kitsap Soroptimist hopefully the financial stress Sandra deals with will become more managable.