Soroptimist International
 "Women Helping Women … and Girls"
The mission of Soroptimists is to improve the lives of women and girls
through programs leading to social and economic empowerment –
in their local communities and around the world.
Why women and girls?
It's true that living in poverty, facing discrimination and overcoming obstacles can affect both men and women.  However, throughout history, in every country in the world, women and girls have faced additional obstacles and discrimination solely because of their gender.
To us, "Soroptimist" means "best for women" and we strive to be an organization of women at their best, helping other women to be their best.  As a volunteer organization of women, we feel uniquely qualified to help other women and girls live their dreams.
---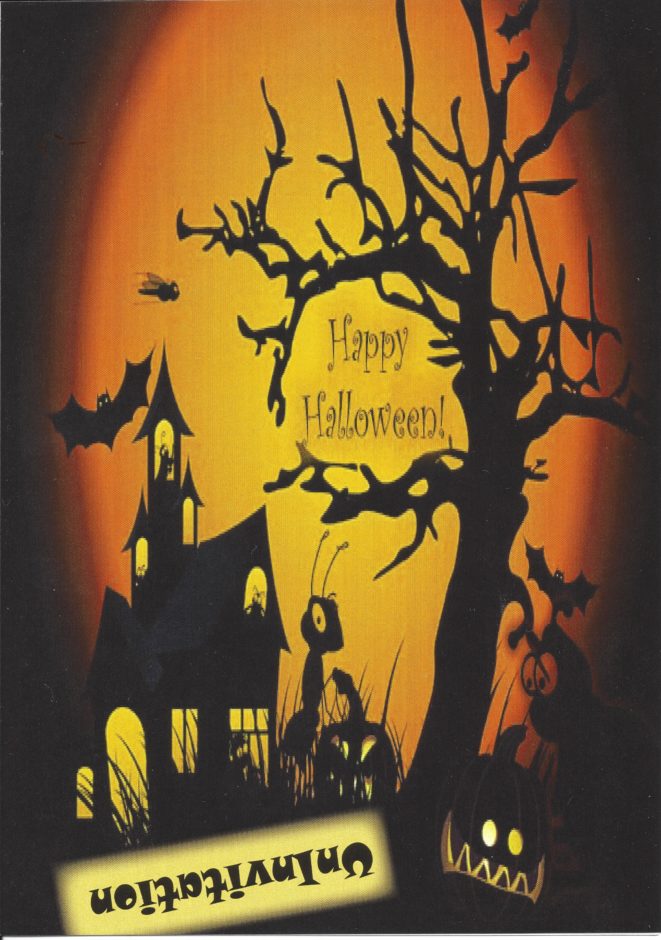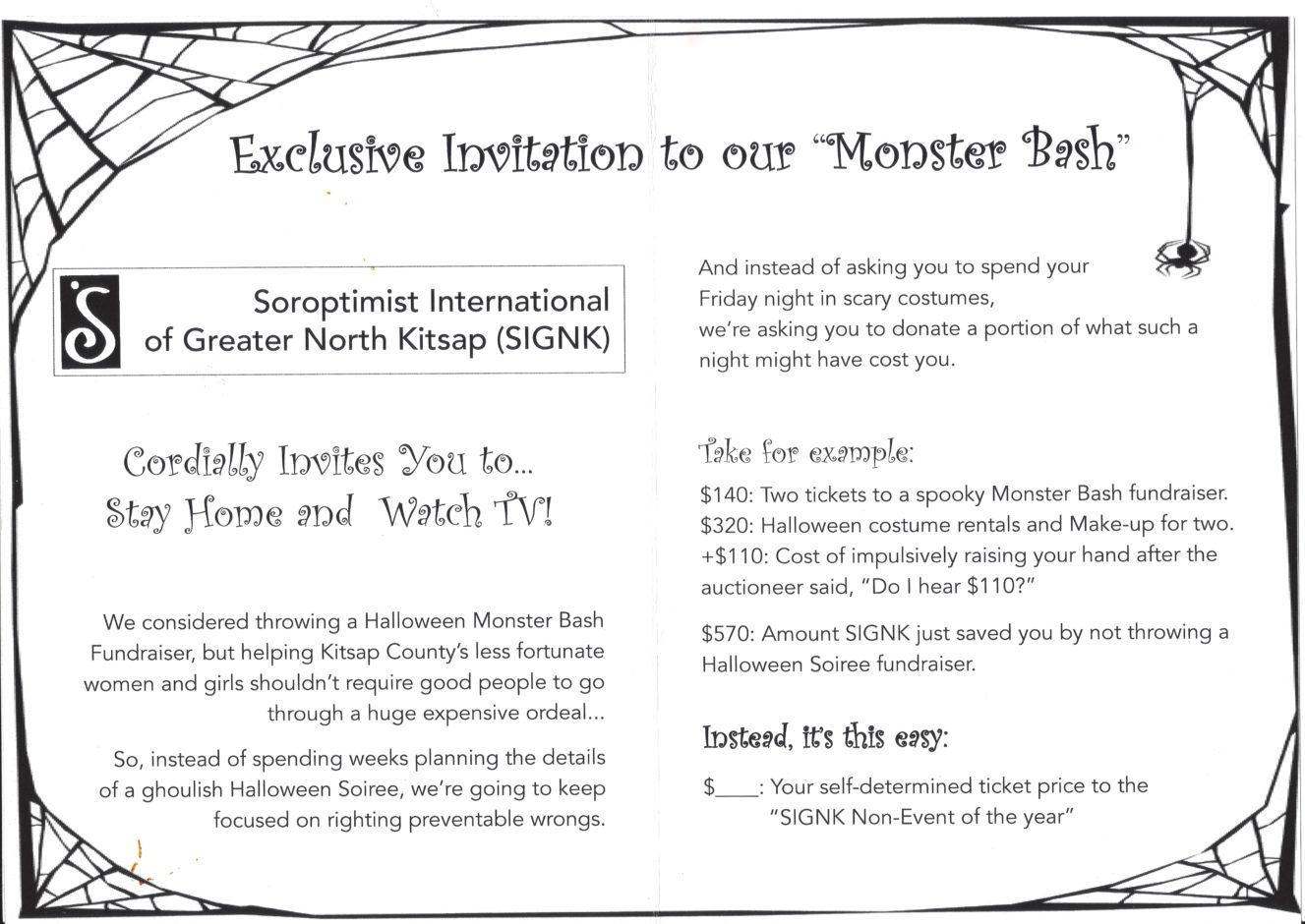 ---
Applications are now available
Deadline is Nov. 15
Visit the Live Your Dream Page to start your online application
or
Visit our Live Your Dream page to learn more.
---