Soroptimist International
 "Women Helping Women … and Girls"
The mission of Soroptimists is to improve the lives of women and girls
through programs leading to social and economic empowerment –
in their local communities and around the world.
Why women and girls?
It's true that living in poverty, facing discrimination and overcoming obstacles can affect both men and women.  However, throughout history, in every country in the world, women and girls have faced additional obstacles and discrimination solely because of their gender.
To us, "Soroptimist" means "best for women" and we strive to be an organization of women at their best, helping other women to be their best.  As a volunteer organization of women, we feel uniquely qualified to help other women and girls live their dreams.
---
A Thank You from Soroptimist International of the Americas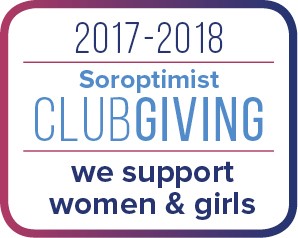 Your gift of $1000.00, made on May 29, 2018 is going to travel the world to change the life of a woman or girl who might speak a different language, but still is in equal need of help.
A woman like Sandra, from Bolivia. The $15,000 she received in Live Your Dream Awards funding and the education and stability it made possible, thanks to clubs like SI of Greater North Kitsap, WA, once felt very far away.
Sandra was sent to live with her Uncle when she was six, after her father died and her mother became overwhelmed. There, she was beaten and food was withheld. Eventually she made her way back to her mother, who had taken on a new boyfriend. This man attempted to rape her multiple times, and his son succeeded. When Sandra's mother learned of this, she kicked Sandra out of her home. Sandra grew older and met a seemingly kind man, who over time became violent, a drunk, and unfaithful. Sandra divorced him, and following this, one of her sons committed suicide.
Sandra has had a horrific life. What she dreamt of more than anything else in the world was normalcy. By contributing to Club Giving, you and your fellow members made dreams come true for women like Sandra, who is now on her way to graduating high school and becoming a chef so she can better provide a reliable income for her family. Thank you.
---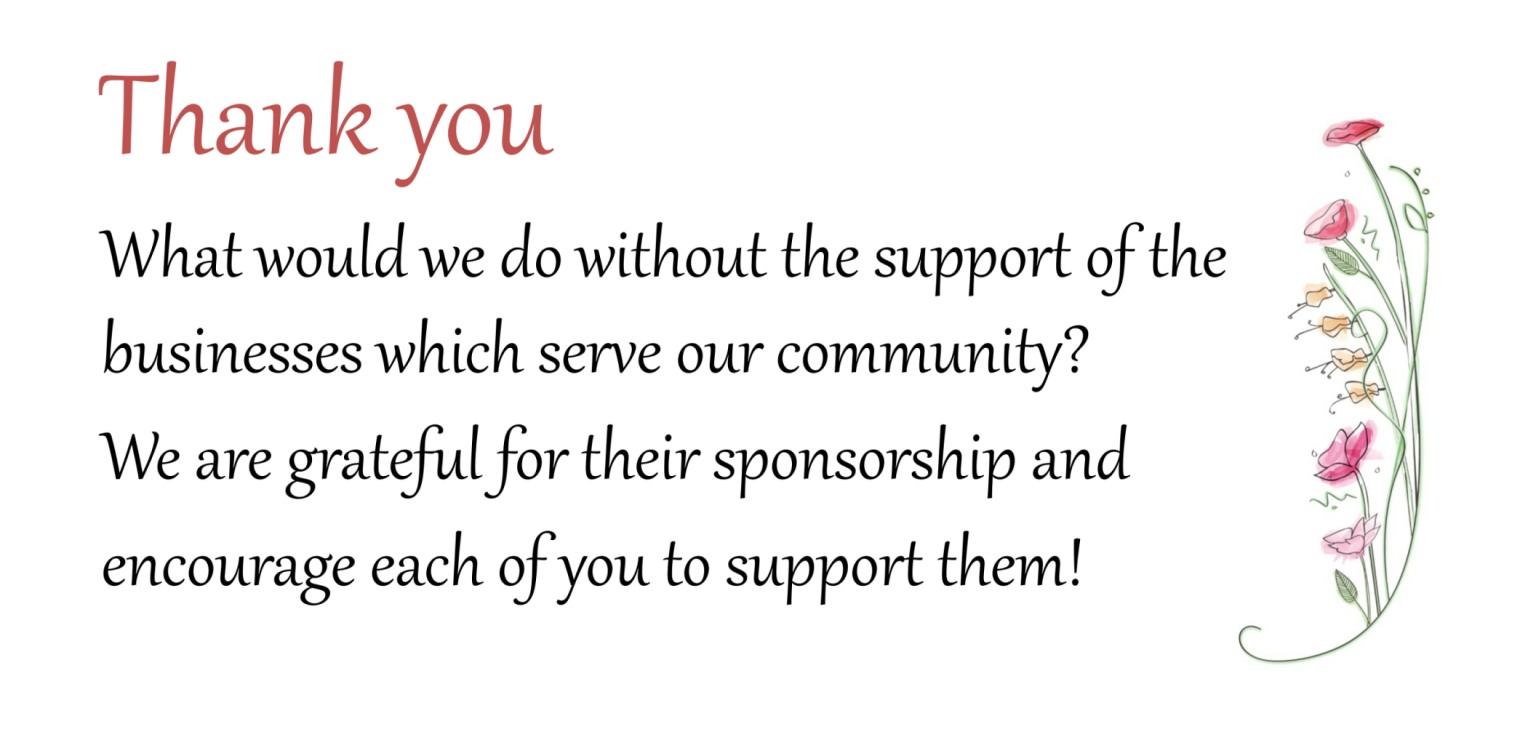 Debi Tanner, Jessie Nino, Christy Givans, Patty Perez
---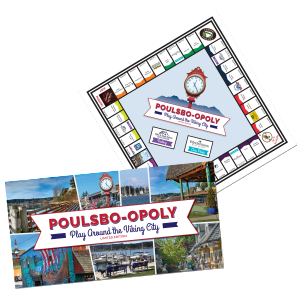 What a great gift! The perfect Kitsap souvenir!
And 100% of the proceeds benefit women and girls in OUR community!
---
---



Save
Save
Save
Save
Save
Save
Save
Save
Save
Save
Save
Save