Thanks to all who attended in person and online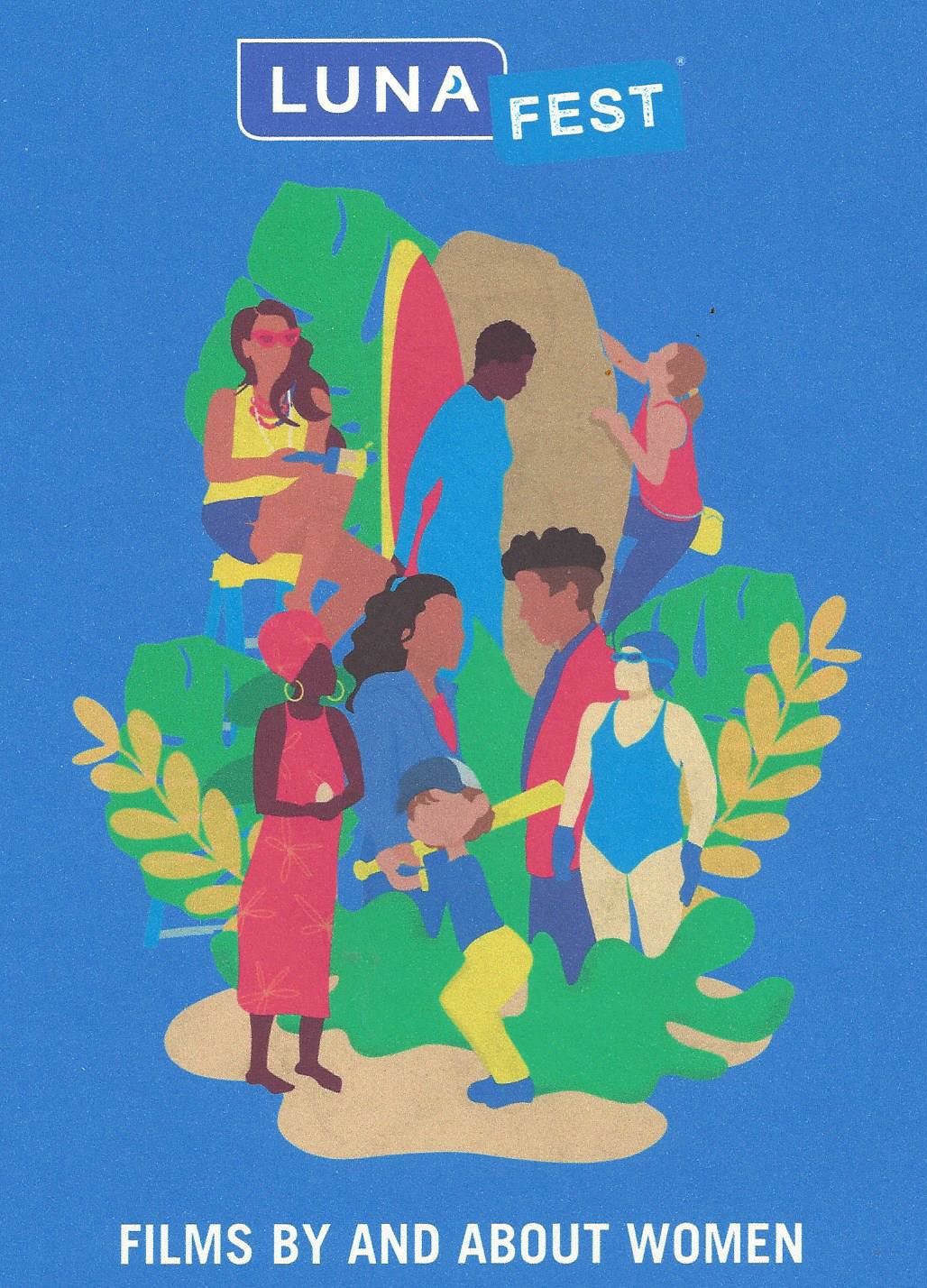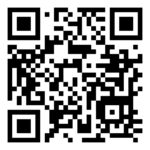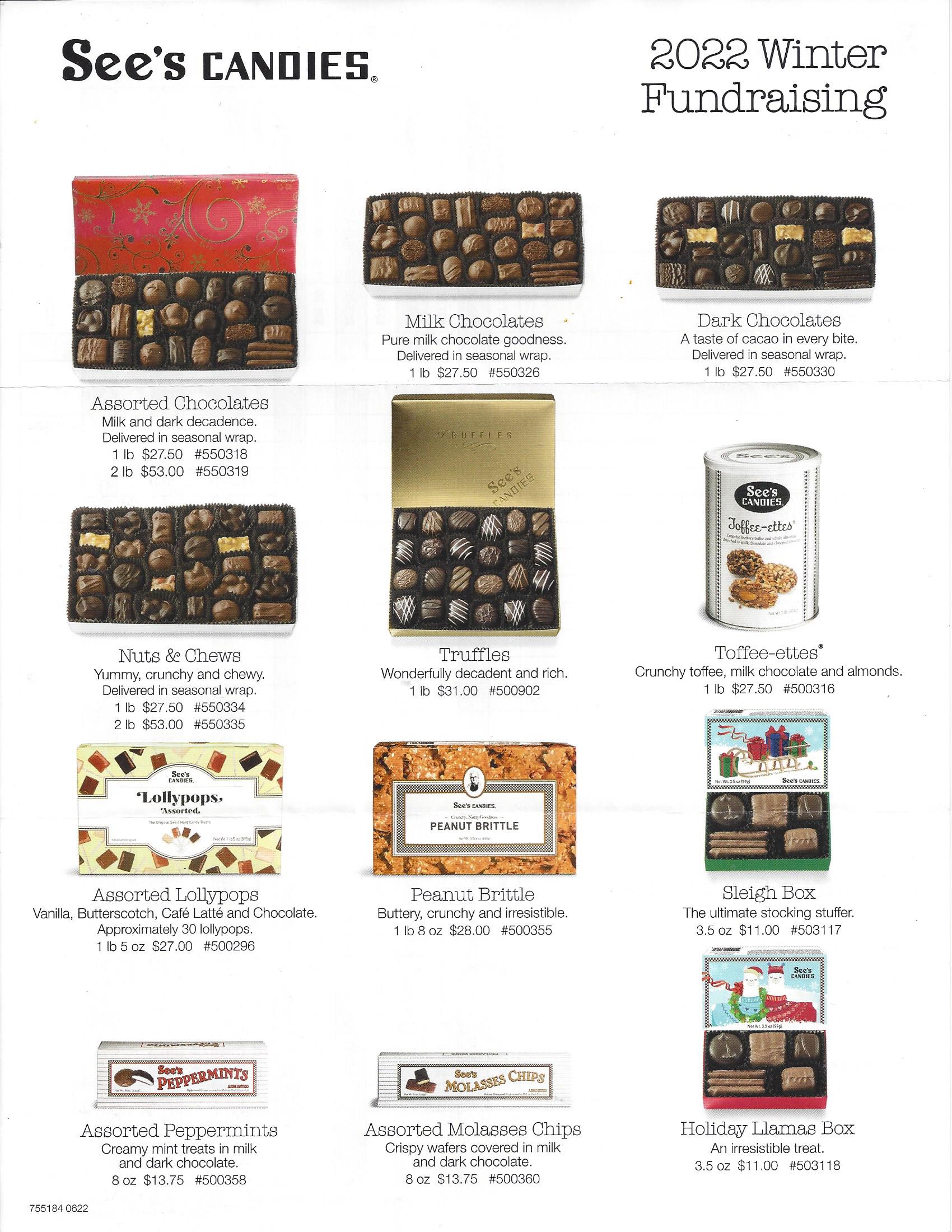 Holiday Fundraiser
Greater North Kitsap Soroptimist
are selling See's Candy in the North Kitsap Area.
A wonderful Holiday gift for your clients, family and friends.
If you would like to order a few boxes to give as gifts, or for yourself, please contact us Here.
Include the: Item name with size, # of boxes, total per item ( i.e.   3 — 1lb. Milk Chocolates, 3 @ $27.50 =$82.50) include your phone number and mailing address. Someone will contact you for payment and inform you of our delivery date.
Sorry we can only except orders in the north Kitsap area of Washington (Includes Kingston, Poulsbo, Port Gamble, Hansville, Suquamish, Keyport, Bainbridge Island, plus Port Ludlow).
Deadline to receive orders with payment Nov. 26th 2022.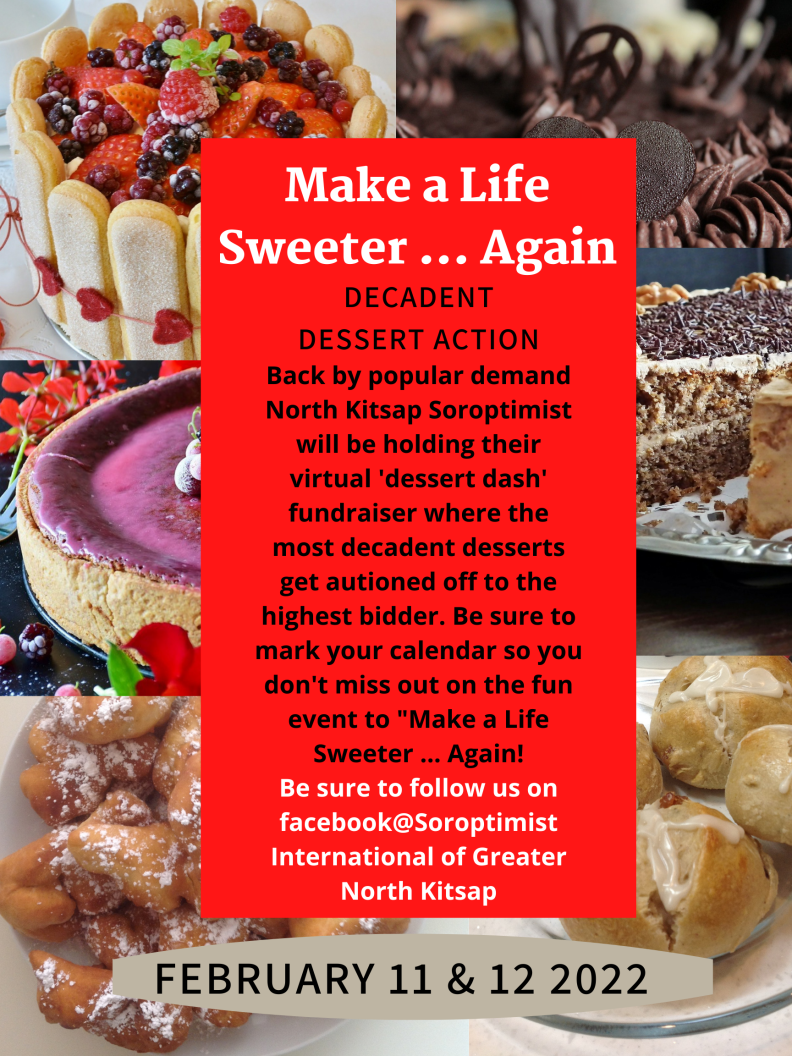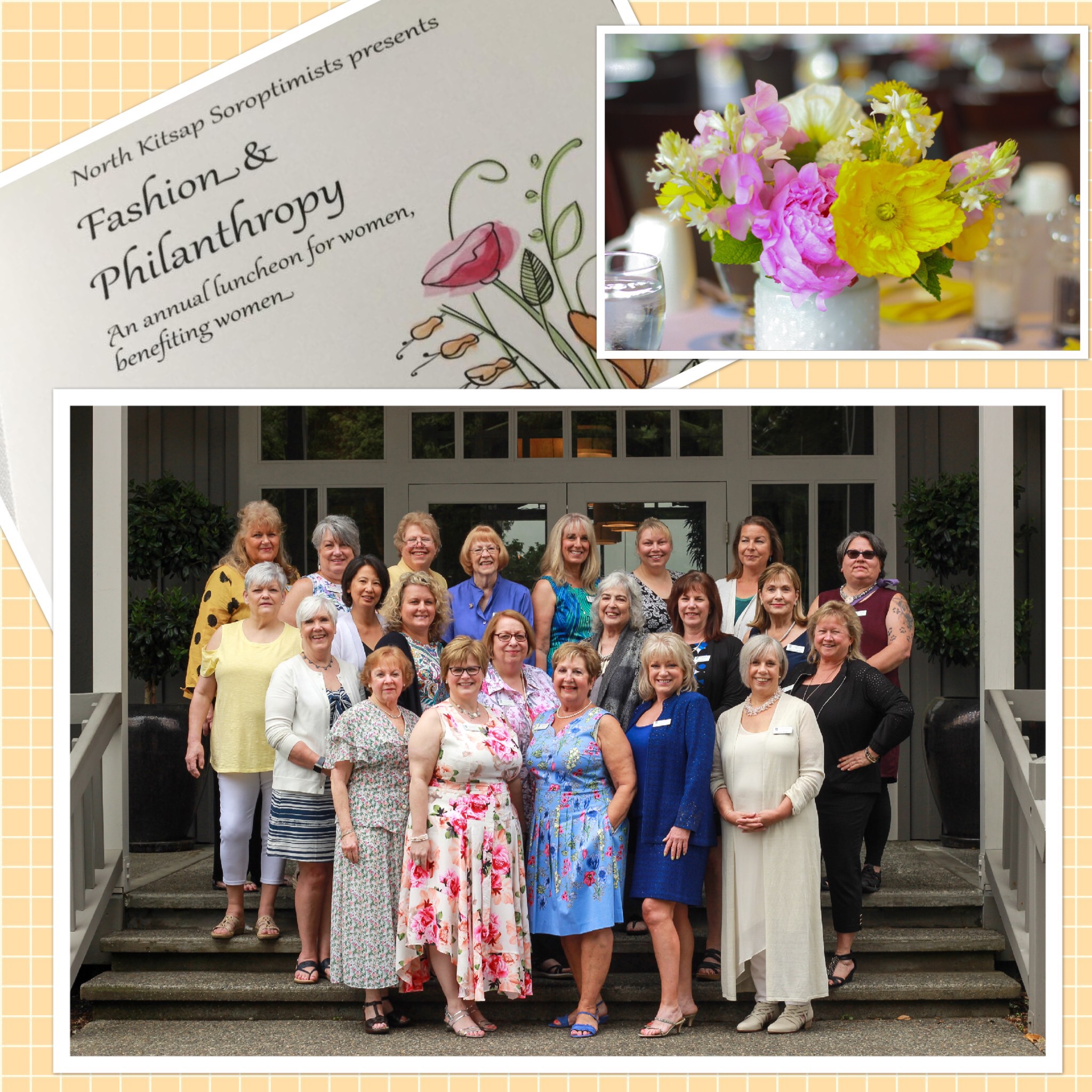 Fashion & Philanthropy
Fashion & Philanthropy is a gathering of 100 professional women, primarily from Kitsap, at the Wing Point Golf & Country Club on Bainbridge Island. The elegant luncheon was held in May 2019. This event included a silent auction, fashion show, dessert dash, and opportunity for personal giving. Guests learned how previous donations have served women in our community. You can meet some of those women and read about their Extraordinary Stories here.