If you're an online shopper, Amazon will now donate to SIGNK each time you purchase through Amazon Smile.  Same products.  Same prices.  Same shipping.
Wow!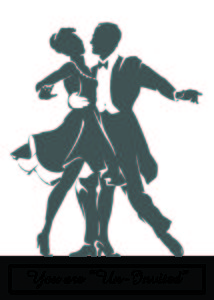 Of course, don't forget that you are "un-invited" to our "stay-at-home" charity auction this year!
If you haven't donated yet, we'd love to have you do so now.
Save