---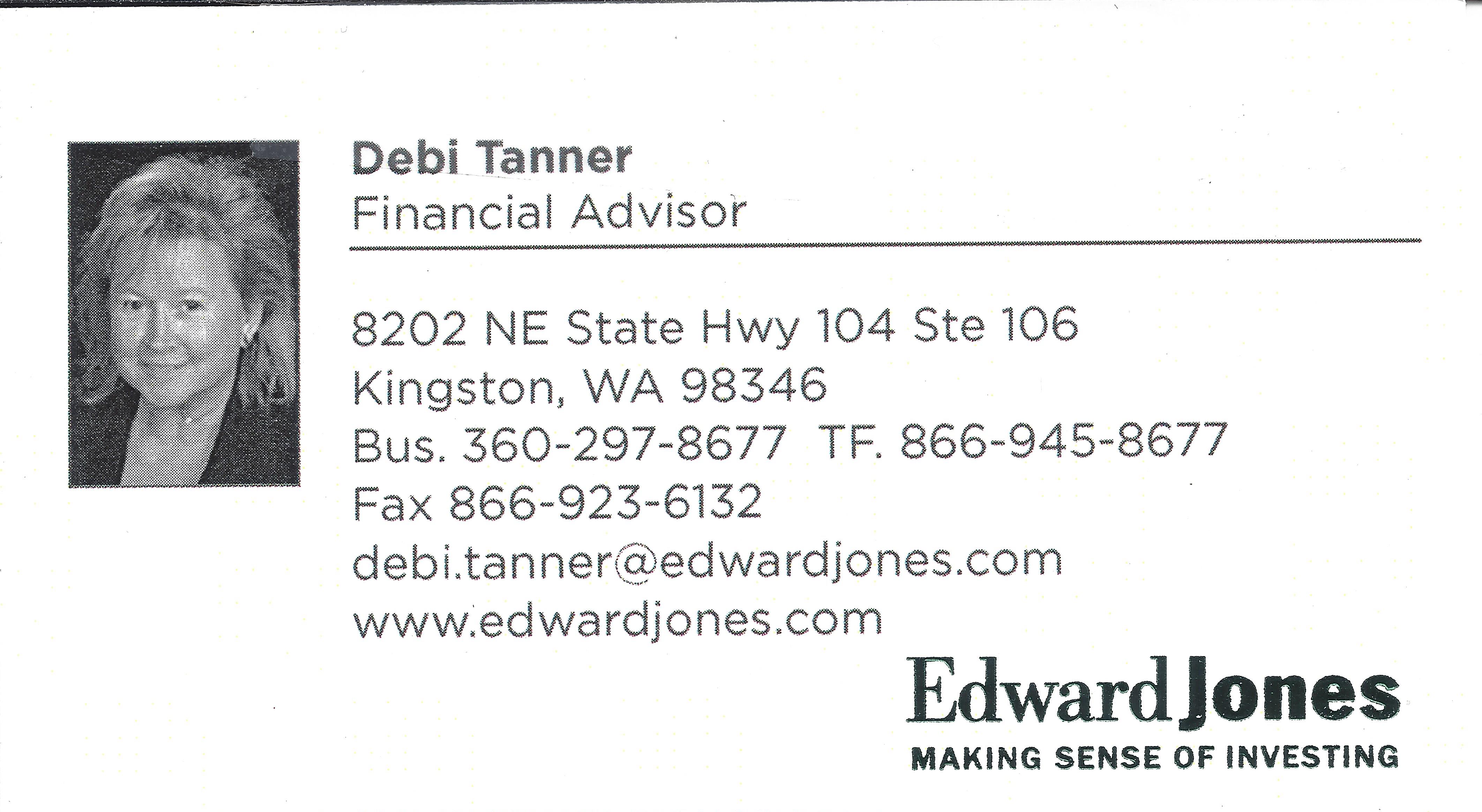 ---
It's smart to do business with a Soroptimist!
And we appreciate YOU for supporting our causes as well as for supporting our businesses. "Thank You!"
Soroptimists of North Kitsap County are "women at their best, helping other women to be their best."
This simple statement says a lot.  We think we ARE at our best. We are local women, most of whom are professional or retired.  We are kind. We are generous. We care about our community and our neighbors.
Save